Covid testing available for everyone in Preston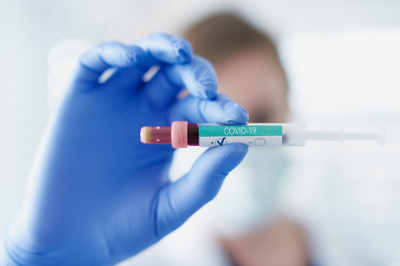 Packs of home testing kits are available to collect for use at home from Preston Town Hall so that households can keep up with regular testing.
Annual Canvassing 2021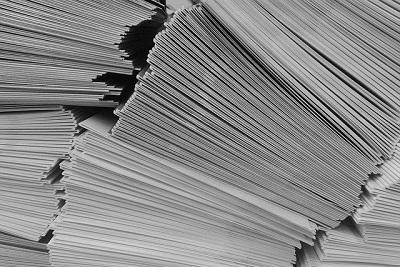 Canvassers will be visiting households who haven't yet returned their enquiry forms. They will be calling from 7 September 2021 until 11 October 2021 to help you complete the form.
Lancashire Encounter is back for 2021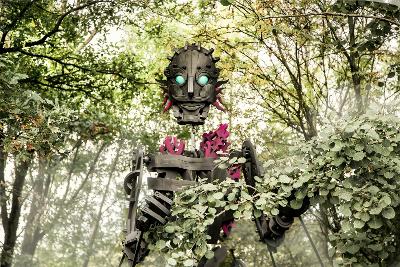 Lancashire Encounter will be back this September with an extended event which welcomes all your favourite activities. Visit The Lancashire Encounter website for the full line-up of activities.