Exciting plans for The Harris when it re-opens in 2024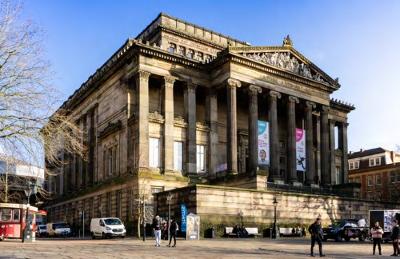 We are delighted to have this once-in-a-lifetime opportunity to preserve and celebrate the original features of the Grade I listed Harris and protect them for the future.
Fantastic Finale to Lancashire Encounter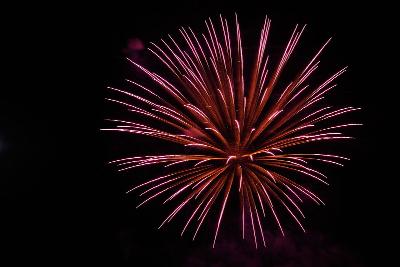 Join us for the grand finale of Lancashire Encounter, visitors to the city centre will be mesmerised by the Mayor of Preston's Covid Thank You torchlight parade, followed by a spectacular fireworks display.
Annual Canvassing 2021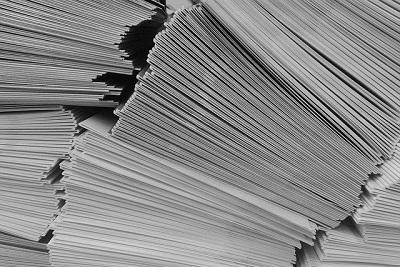 Canvassers will be visiting households who haven't yet returned their enquiry forms. They will be calling from 7 September 2021 until 11 October 2021 to help you complete the form.