World Mental Health Day Event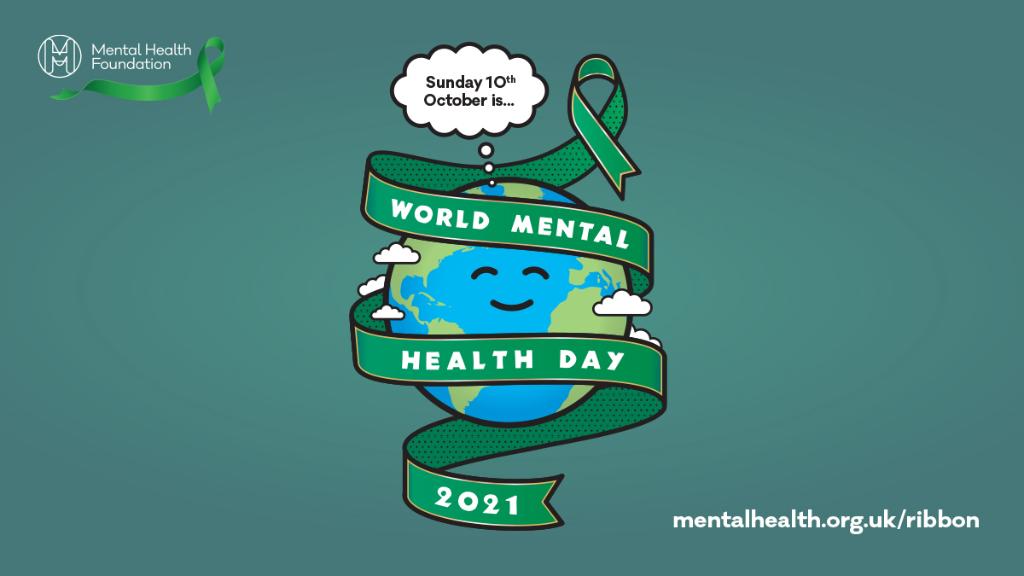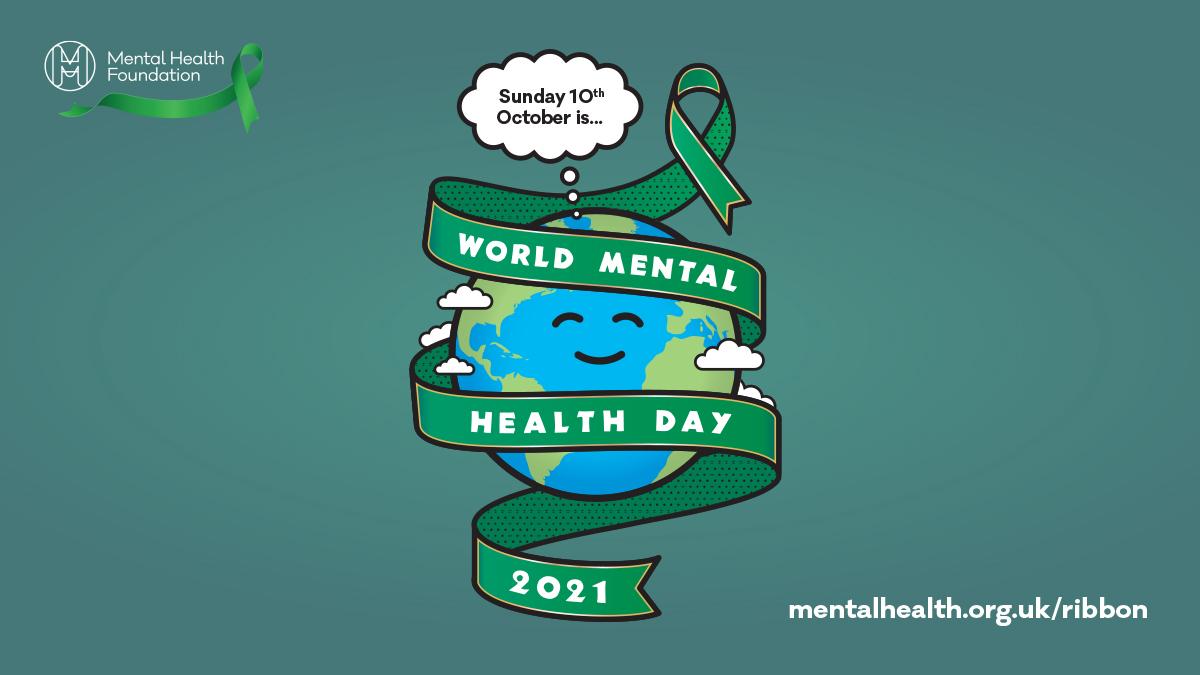 07 October 2021
This Saturday 09 October, join the Preston Wellfest Network on the Flag Market to mark World Mental Health Day.
Focussing on this year's international theme of 'Mental Health in an Unequal World' the day will be filled with various activities and entertainment, bringing a focus on local partner organisations who exist to bridge the gaps of inequality.
Fifteen local Lancashire organisations will be attending the event running stalls and activities focused on creating hope, as well as providing advice, information, workshops and support to anyone that might require it.
There will also be many activities and workshops, from mindfulness to photography, to highlight the kind of activities people can get involved with to improve their mental health.
In addition there will be performances throughout the day from Preston People's Choir, Worldwise Samba Drummers and a special Flash Mob by LemonDANCE.
Councillor Jennifer Mein, Cabinet member for Health and Wellbeing at Preston City Council, said:
"It is so important that everyone makes their mental health a priority. The Preston Wellfest Network and World Mental Health Day provide the opportunity to bring together local organisations to offer support and guidance to anyone seeking help or advice about how to improve their wellbeing.

Events like this are crucial as it allows us to talk publicly about mental health, to raise awareness, offer advice and help people change habits and behaviours in order to improve their Mental Health."
County Councillor Michael Green, Lancashire county council's cabinet member for health and wellbeing, added:
"Preston Welfest is a superb opportunity to find out about steps we can take to improve our mental wellbeing.

"It's a great opportunity to practice the five ways to wellbeing, which are proven to help tackle mental health issues such as stress and anxiety. These are connecting with others, being physically active, learning new skills, giving to others and paying attention to the present moment.

"You would be being active by visiting the event. At the festival you'd be connecting with other people, learning about services and how you can support yourself by developing skills such as meditation, while taking notice of your surroundings.

"You could also give to others by passing on your new knowledge to friends and family.Visiting the Preston Wellfest Network event is a great way to find out more about your mental health."
Further Details
The event will take place on the Flag Market from 11am to 4pm
Amongst those attending will be:
World Mental Health Day is a global awareness raising day observed on the 10 October every year. First launched in 1994 across the globe, by the World Federation of Mental Health, the day is a way of focusing attention on different aspects of Mental Health and helping people to change habits and behaviours in order to improve their Mental Health.
The Preston Wellfest Network was initially formed in 2019 and is currently made up of over thirty organisations that have a specific interest in health and wellbeing in the Preston area.
Coordinated by the Community Projects Team at Lancashire County Council, with support from Preston City Council the network provides a platform for those involved to share information, promote activities, and collectively plan events. For 2021, the network has decided to run events in support of World Suicide Prevention Day in September, World Mental Health Day in October and awareness raising on addiction to coincide with Alcohol Awareness week in November.
To find out what help is available in Preston visit the Help in Preston website.
Preston City Council actively applies and prioritises the principles of Community Wealth Building wherever applicable and appropriate. Community Wealth Building is an approach which aims to ensure the economic system builds wealth and prosperity for everyone.