Consultation - Taxi Licensing Policy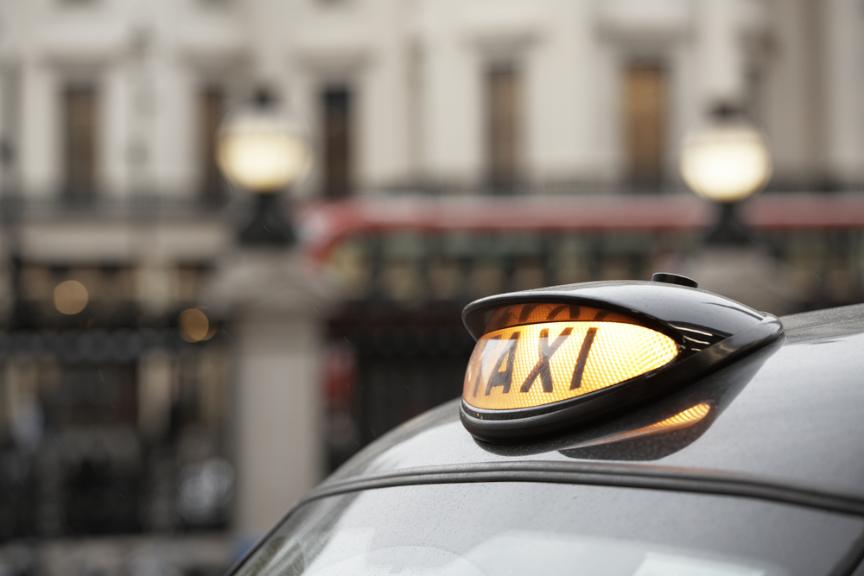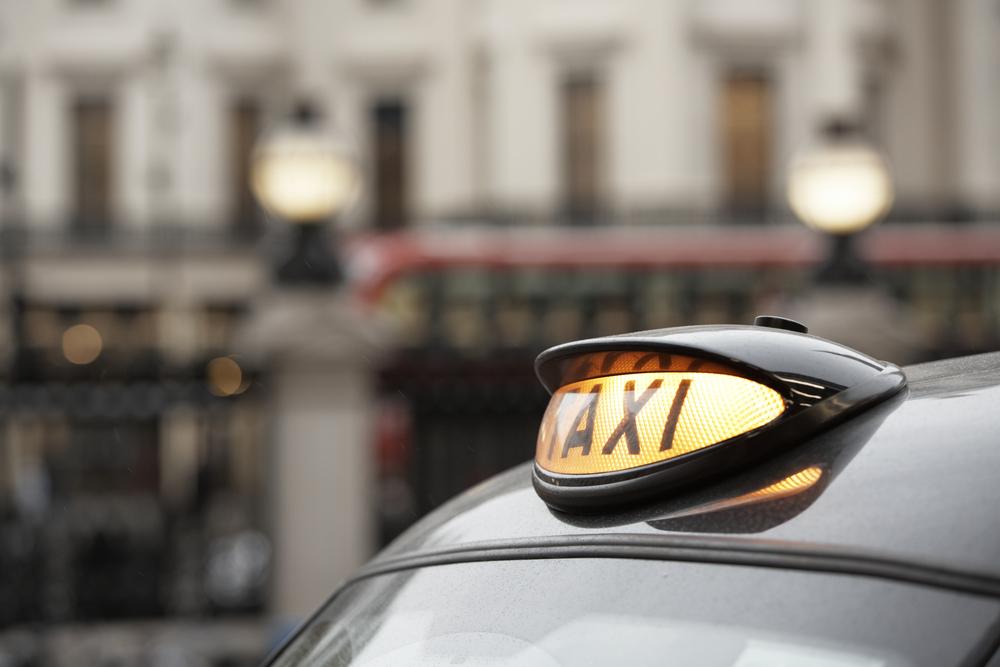 16 September 2021
We have launched a consultation on new draft policies on how we licence and regulate taxi and private hire vehicles, drivers and operators and are asking for the public's views.
The review of existing policies and procedures is in response to Government guidance issued last year called 'Statutory Taxi and Private Hire Vehicle Standards.'
Some of the changes include more regular Disclosure and Barring Service (DBS) checks for drivers, vehicle proprietors and operators along with improve 'staying safe' guidance for passengers.
Councillor David Borrow, Cabinet member for planning and regulation, said,
"The latest review of our policies will help us ensure that we are supporting the taxi and private hire trades and their passengers to be safe and feel confident during their journeys. We already have high standards in Preston and many of the recommendations will only strengthen safeguarding measures for the benefit of drivers and passengers.

"I hope members of the public as well as licence holders and other stakeholders take the time to fill out the consultation questionnaire, the results of which will be considered as part of the decision-making process."
The consultation is open for responses until 22 October 2021.
More information
Further background and an opportunity to have your say can be found on the Taxi Licensing Policy Consultation page on our website
Preston City Council actively applies and prioritises the principles of Community Wealth Building wherever applicable and appropriate. Community Wealth Building is an approach which aims to ensure the economic system builds wealth and prosperity for everyone.