Consultation - Public Space Protection Order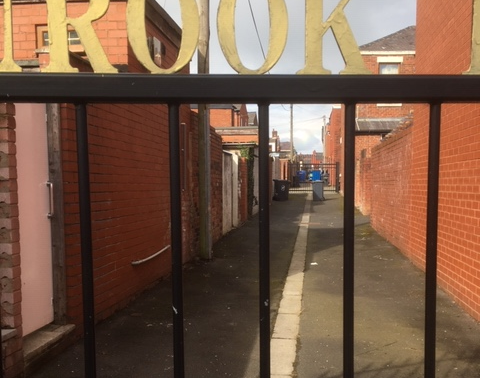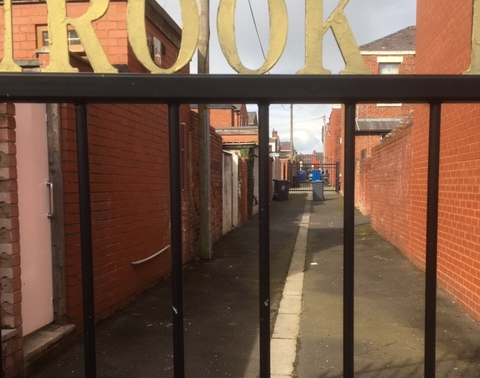 2 October 2020
Over the last twenty years, Preston City Council has installed a number of alley gates in order to help to reduce crime and disorder affecting residents across the city.
Following a change in legislation all 'Alley Gating' Orders made under the Highways Act 1980 that were in place before 20 October 2017 by operation of law became Public Spaces Protection Orders.
The purpose of a Public Spaces Protection Order (PSPO) is to reduce the occurrence and recurrence of criminal and anti-social activities in the gated alleys and adjoining areas.
A review and consultation process is now underway until 14 October 2020.
The public is invited to contribute to the review process by offering any comments in the online PSPO consultation.
We will consider all comments received before making a decision on whether the Public Spaces Protection Orders should be extended for a further three years.
Councillor Robert Boswell, Cabinet member for environment and community safety, said,
"Alley gating has been an effective tool to combat issues such as anti-social behaviour and criminality with a partnership approach between the police, local authorities and the community.

"While we appreciate the gates may not have been a fully effective solution to all issues, they seek to reassure residents by securing previously vulnerable areas.

"It's now important that we gather views on the continued use of alley gates in Preston and the Public Space Protection Orders. Visit the council's website to give your views before the deadline of Wednesday 14 October."
More information
All consultation information and documents are on the Consultations page under Public Space Protection Orders.
Under transitional arrangements contained in the ASB, Crime and Policing Act 2014, the Public Spaces Protection Orders will expire on 20 October 2020 unless a decision is made by the Council to extend them.
The PSPOs prohibit persons from being 'in' the restricted area at all times, subject to exemptions for residents of adjoining properties.
Alternative routes for pedestrians are available through the adjoining street network.
Preston City Council actively applies and prioritises the principles of Community Wealth Building wherever applicable and appropriate. Community Wealth Building is an approach which aims to ensure the economic system builds wealth and prosperity for everyone.