Great Big Green Week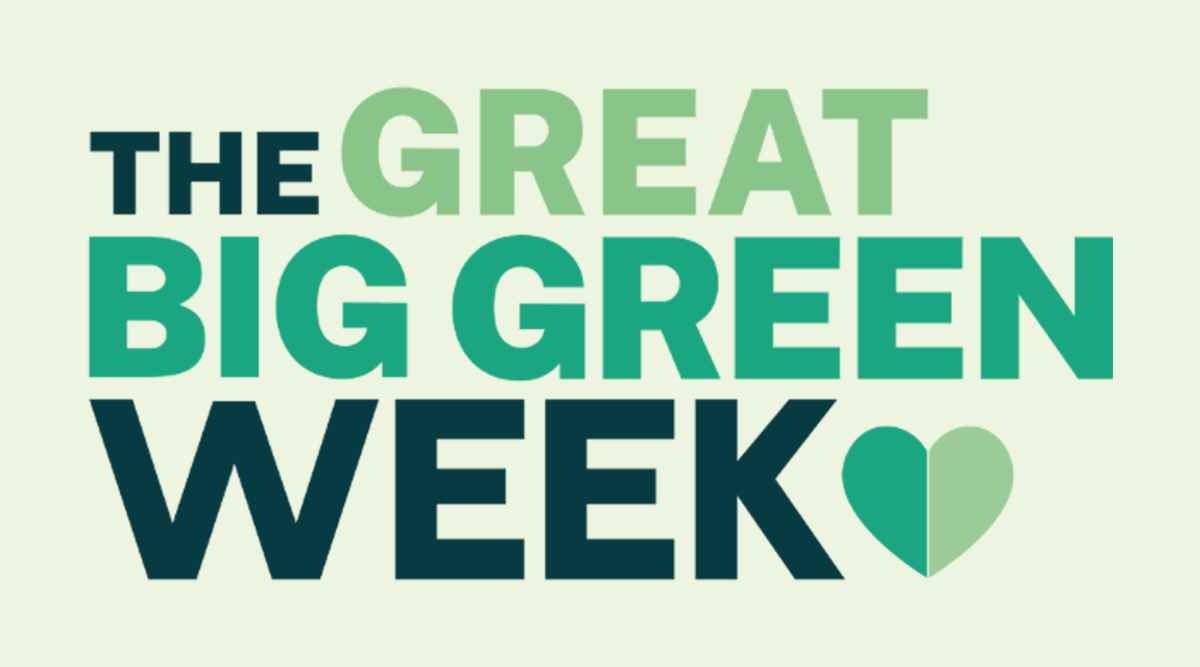 From the 18 - 26 September communities across the country will join together for the Great Big Green Week - the biggest event for climate and nature ever in the UK...
Great Big Green Week will see thousands of events happening across the UK taking action to tackle climate change, protect green spaces and encourage others to get involved too.
The aim of the week is to celebrate local green action, raise the profile of climate change and show why it is relevant to your community and local decision makers.
Why now?
The UK is hosting a major UN climate summit, known as COP26, in Glasgow this November. This presents a huge opportunity for communities across the UK to call for faster and more decisive action to tackle climate change at home and abroad. The Great Big Green Week is the chance to do just that by taking part in community action and events to show that the UK is ready to see climate ambition and action at at COP26.

Make a pledge to help tackle climate change and make Preston greener.

Find out what we're doing to help tackle climate change and protect our local environment.

Councillor Carol Henshaw, Cabinet member for climate change, witnessed Terry and a group of volunteers in action.