Planning Application Submitted for Animate Cinema and Leisure Complex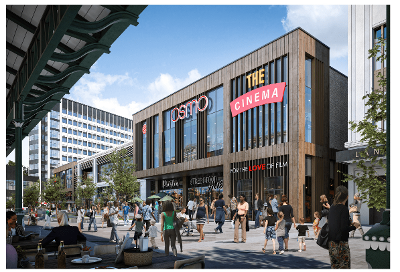 A planning application for the city owned multi-million pound cinema and leisure complex, Animate, has been lodged by Preston City Council.
Household Support Fund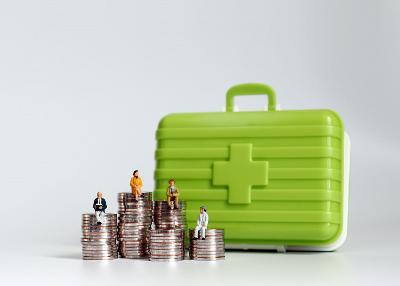 The Household Support Fund is to assist residents of the Preston area who do not have enough resources to meet their immediate short-term needs and require assistance with essential items over the winter period.
Council Job Opportunities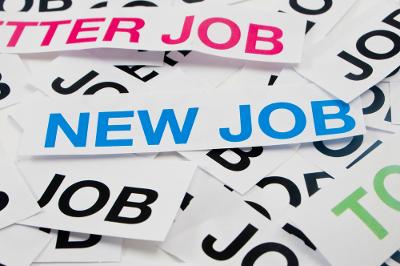 The Council has a number of job opportunities including, Co Production Worker, Hospital/Health In Reach Worker, Cemetery and Crematorium Technician, Licensing Manager, Casual Cafe Assistants, Creative Programmer, Business Development Manager and Harris Communities Assistant.