Help in Preston Cost of living support hub
Visit The Help in Preston's Cost of living hub to get the support you need. Find out how to access a range of advice and information from local services, so you can get the help you need.
The Mayor of Preston's November blog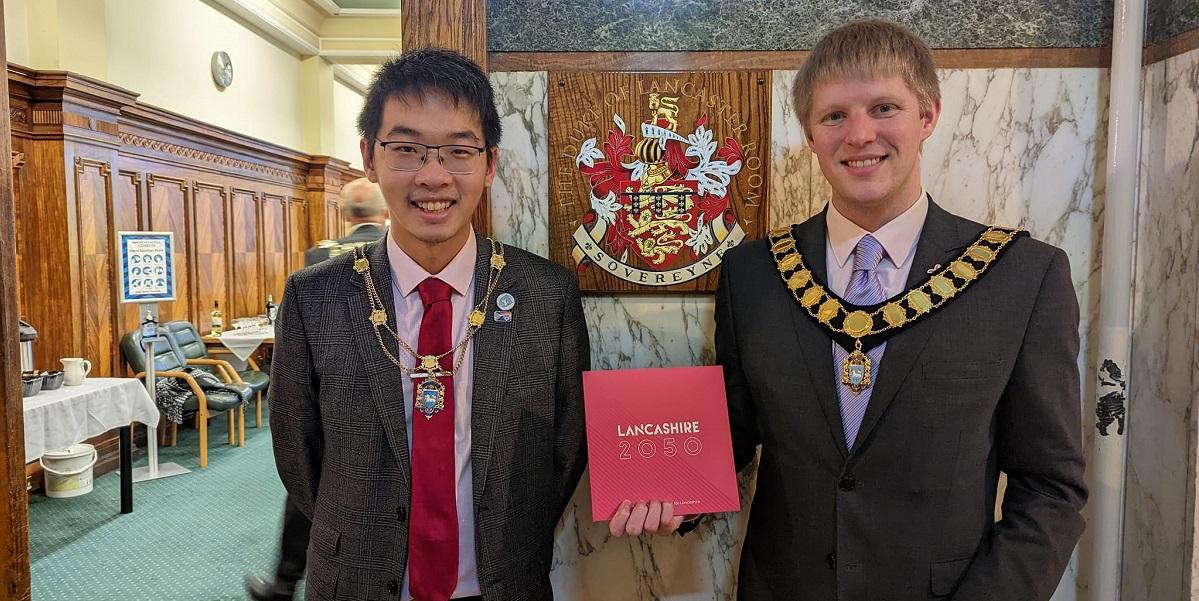 The Mayor of Preston's November blog which covers Preston Christmas Lights Switch on, Prince's trust cohort meet, Diwali celebrations, Remembrance Sunday and much more.
Household Support Fund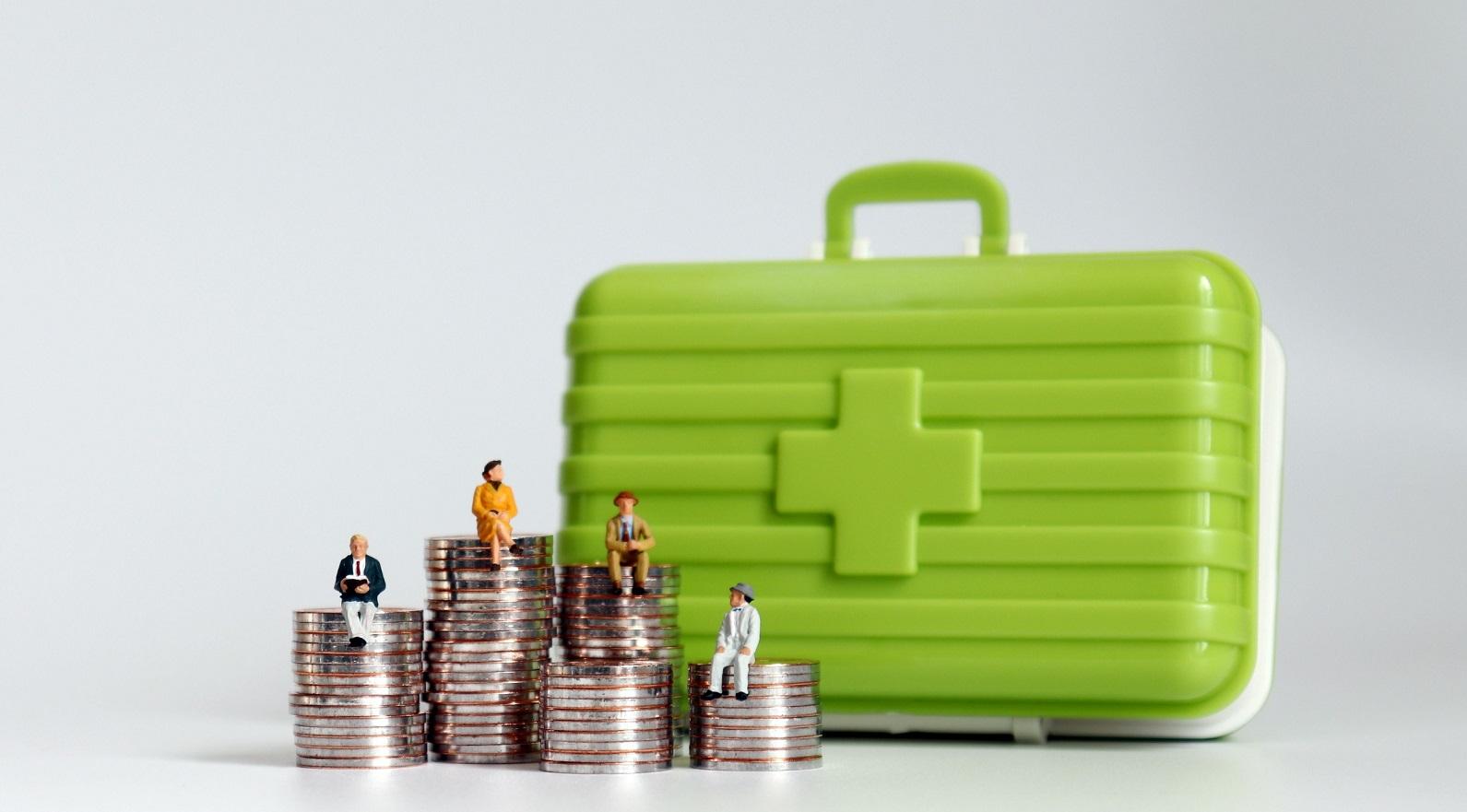 Round 3 of The Household Support Fund is now available. The fund is to assist residents most in need, in the Preston area, to help with significant rising living costs.
Christmas bin collections

Alternate week collections will continue over the Christmas period with most collections being unaffected.