The Harris to receive Arts Council England's Capital Investment Programme funding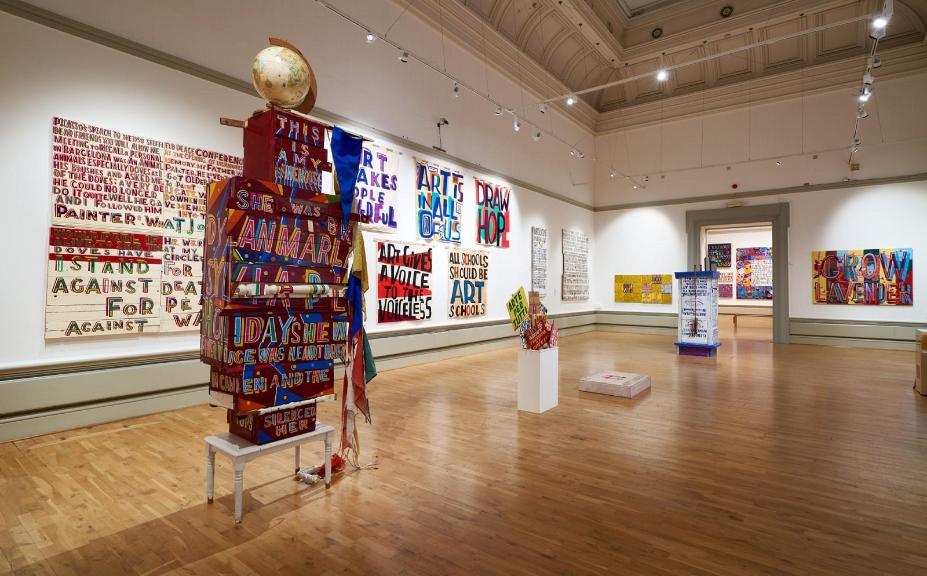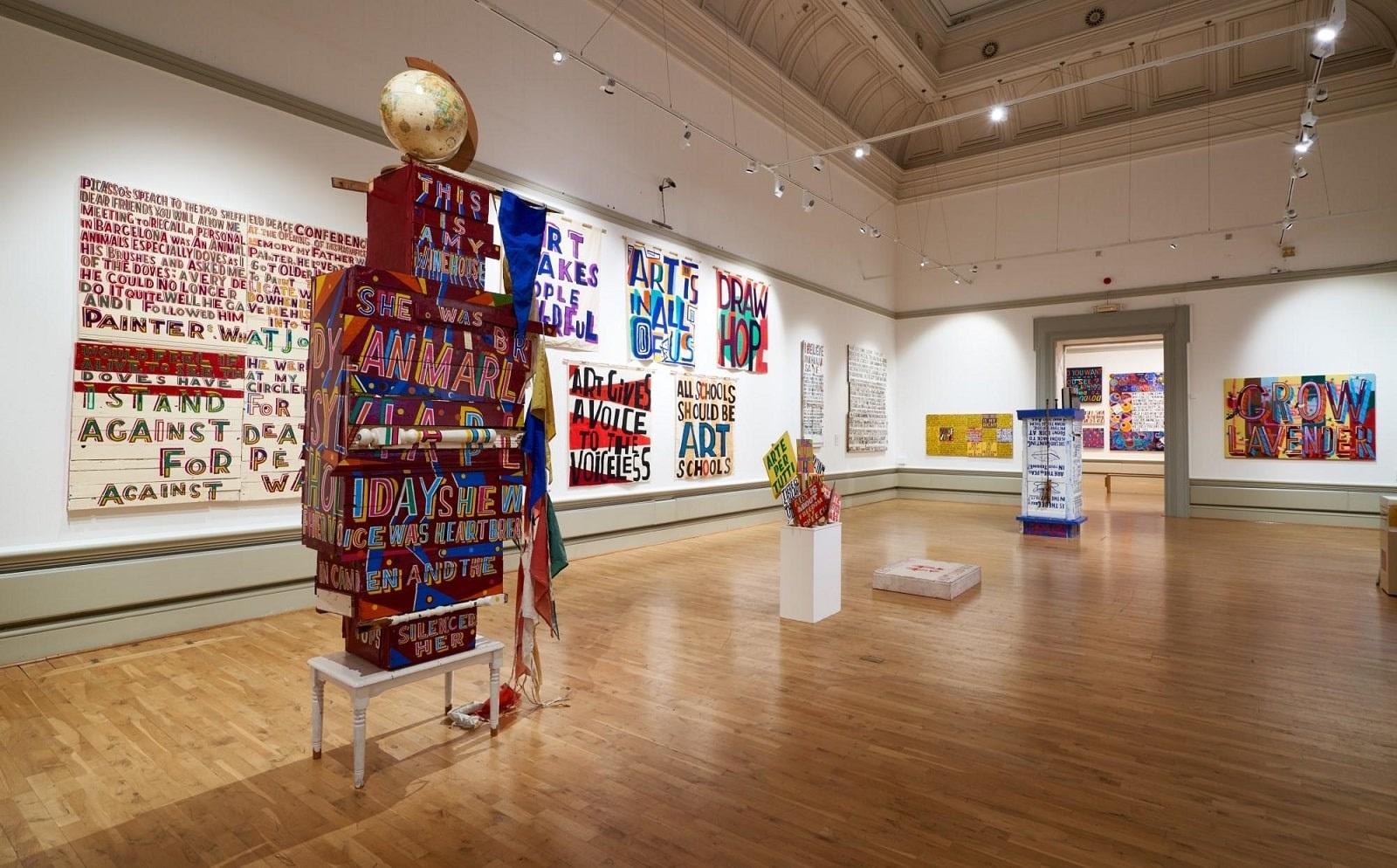 11 May 2022
The Harris Museum, Art Gallery and Library is among 66 cultural organisations across the country to benefit from a share of over £22.7 million from Arts Council England's Capital Investment Programme.
The Harris in Preston has received a grant of £585,000 from Arts Council England's Capital Investment Programme.
The Grade 1 listed Harris opened in 1893 and quickly became one of the leading museums, galleries and libraries in Preston and the wider Lancashire region, welcoming over 350,000 visitors annually.
The Capital Investment Programme aims to help cultural organisations across the country transform their buildings and equipment so they can operate safely post-pandemic, improve access, seize technological opportunities, and reduce environmental impact. From Barrow-in-Furness to The Isles of Scilly, the organisations receiving funding share a vision to build a fit-for-the-future cultural sector, which all members of their communities can access.
This award will be used to support upgrades to the Special Exhibitions Galleries (on the second floor) which comprise of three inter-connected spaces hosting outstanding exhibitions and bringing excellent cultural experiences to Preston.
The proposed works will improve environmental conditions with a new air handling unit and make more wall space available within the galleries, enabling larger more complex exhibitions. This will allow us to deliver high-quality cultural activities in Preston and improve the visitor experiences, including those of the artists and partners that the Harris works with.
Darren Henley, Chief Executive, Arts Council England said
"World class creativity and culture needs a resilient and sustainable infrastructure to allow it to flourish. With these investments in the buildings, equipment, and digital systems of cultural organisations across England, we are helping to secure the future of that infrastructure, and making sure that people from every part of the country can continue enjoying all the benefits it delivers for years to come."
Councillor Peter Kelly, Cabinet member for culture and leisure services at Preston City Council, said,
"We are enormously grateful to Arts Council England for this funding, which will be used to support upgrades to the Museum's Special Exhibitions Galleries.

This is brilliant news as it means the Harris can host larger and more complex exhibitions, which will improve the overall experience for visitors. This funding demonstrates the faith and commitment the Arts Council has in our work at the Harris and means we can continue to make improvements for everyone that visits the Harris."
More Information
This grant funding is offered to Preston City Council and is subject to approval by full Council.
About the Arts Council
Arts Council England is the national development agency for creativity and culture. We have set out our strategic vision in Let's Create that by 2030, we want England to be a country in which the creativity of each of us is valued and given the chance to flourish and where everyone of us has access to a remarkable range of high quality cultural experiences.
We invest public money from Government and The National Lottery to help support the sector and to deliver this vision.
Following the Covid-19 crisis, the Arts Council developed a £160 million Emergency Response Package, with nearly 90% coming from the National Lottery, for organisations and individuals needing support. We are also one of the bodies administering the Government's unprecedented Culture Recovery Funds.
About the Harris
Opened in 1893, the Grade I listed building is owned and managed by Preston City Council. Based in Preston, Lancashire, the Harris is one of the leading museums, galleries and libraries in the region. Host to art collections of national significance, exciting activities and events for all ages and an award-winning contemporary art programme, the Harris welcomed over 380,000 visitors in 2018/2019
The Harris was granted £4.5m from The National Lottery Heritage Fund in March 2021 - a critical piece of funding to deliver the ambitious Harris Your Place capital scheme, supported by key partners Lancashire County Council and the University of Central Lancashire (UCLan)
The now, £13.8 million scheme has been made possible thanks to funding from The National Lottery Heritage Fund; Arts Council England; Preston City Council; Lancashire County Council; The Preston, South Ribble and Lancashire City Deal; DCMS Museum Estate and Development Fund; awards from national and local Trusts and Foundations and public donations.
Made possible by National Lottery players, Harris Your Place is a one in 100 year opportunity to refurbish the Harris as a cultural and community hub for everyone
The Harris is proud to be an Arts Council National Portfolio Organisation. The Harris consists of an art gallery, museum, library and café.