Media Statement - Cardwell Farm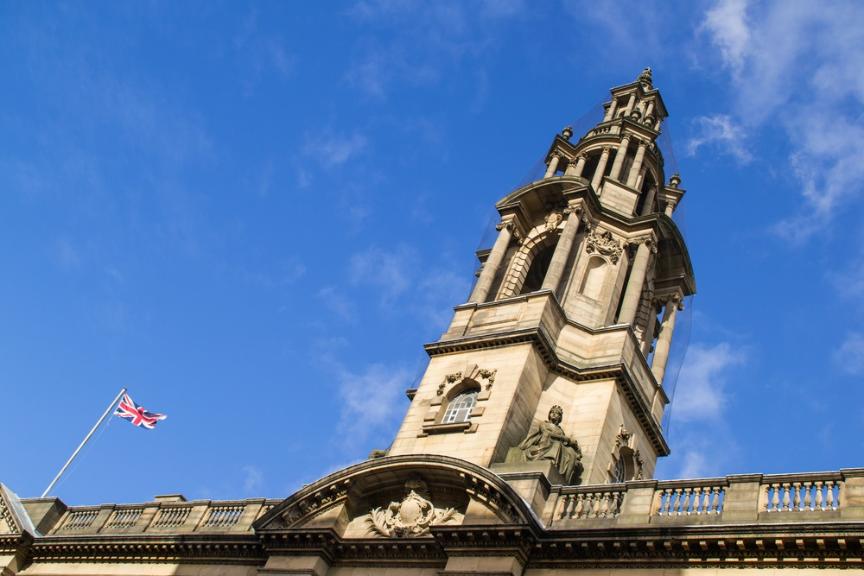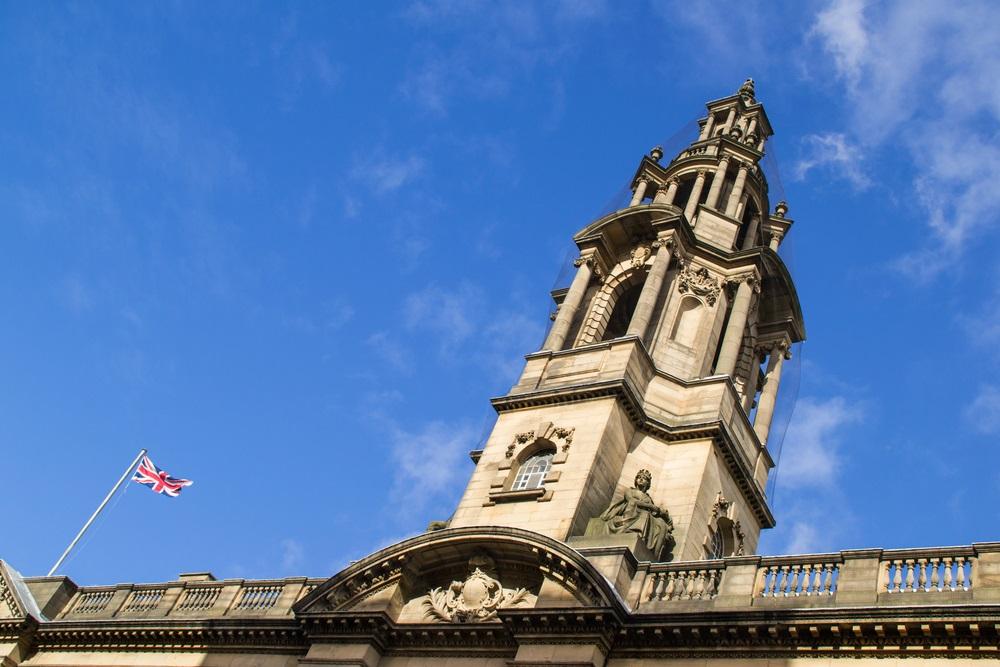 23 February 2022
Chris Hayward, Director of Development and Housing at Preston City Council said:
"After reviewing its case following recent appeal decisions in Preston, Preston City Council is reluctantly withdrawing the High Court challenge against the planning permission granted on appeal in 2021 for the Cardwell Farm site in Barton.

We do not support the decision made by the Inspector regarding this appeal, and we are disappointed the Inspector did not agree with our position regarding the five-year supply of housing within Preston.

That said, we must acknowledge that since the Cardwell Farm inquiry the precise dynamics of the Council's position have been refined and our housing land supply has significantly changed.

In the past twelve months, the situation has moved on to such a degree that the specialised legal team advising the Council has made clear that continuing the High Court challenge against the Cardwell Farm appeal decision would not be in the Council's best interests.

Whilst we are extremely pleased with the more recent appeal decisions in Preston, we are equally disappointed with the Cardwell Farm decision. However, the Council must act in the best interests of the city, and cannot jeopardise its position, which is to promote a plan-led approach to the sustainable development of Preston.

We know that Barton Parish Council and many residents share our disappointment with this outcome. We remain committed to delivering homes to meet the housing needs in Preston, but these must be in the right places, in sustainable locations outlined in the development plan."
Further Information
Preston City Council actively applies and prioritises the principles of Community Wealth Building wherever applicable and appropriate. Community Wealth Building is an approach which aims to ensure the economic system builds wealth and prosperity for everyone.