Preston City Council Successfully Defends Planning Inquiries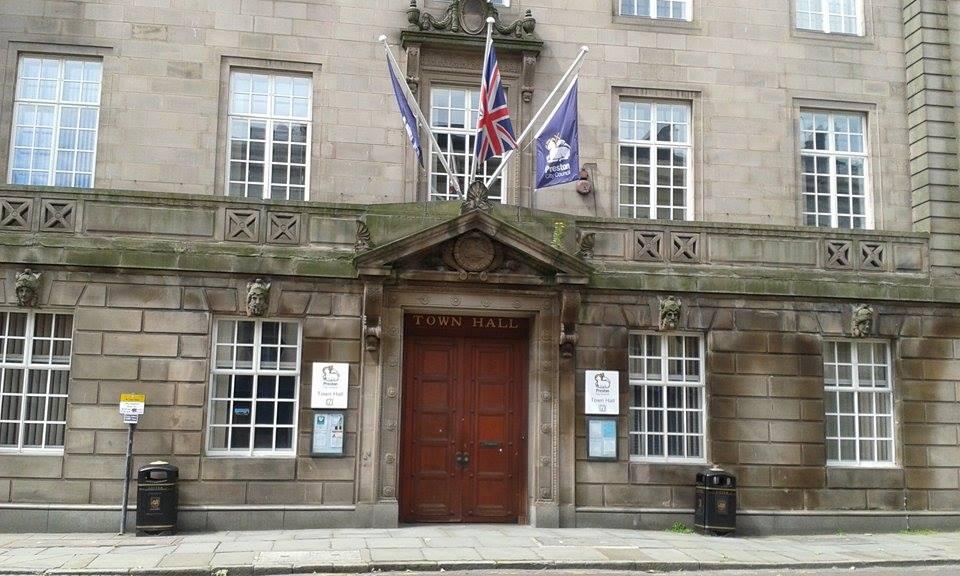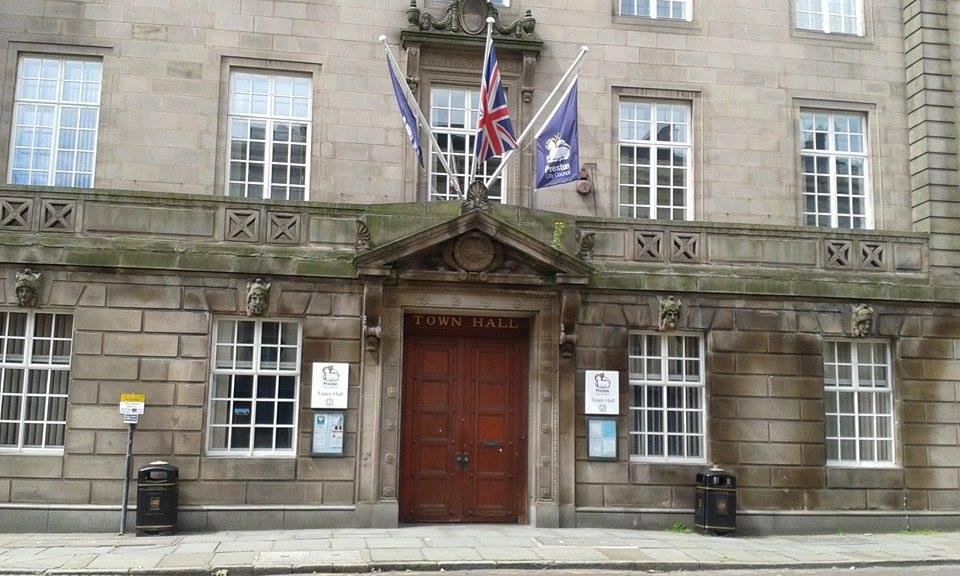 04 February 2022
Following multiple lengthy planning inquiries, officers at Preston City Council have successfully defended seven planning appeals.
The initial decisions on all the planning applications were made in February 2020 and the inquiries were successfully defended in 2021.
The inquiries, relating to sites in Goosnargh, Longridge and Barton were:
Goosnargh
Goosnargh Cottage, 826 Whittingham Lane and Land South of Chingle Hall Cottage, 780-818 Whittingham Lane;
Land South of Whittingham Lane;
Land North East of Swainson Farm, Goosnargh Lane;
Bushells Farm, Mill Lane;
Land North of Whittingham Lane.
Longridge
Land North of Old Rib Farm, Halfpenny Lane.
Barton
Land North of Jepps Lane.
Councillor David Borrow, Cabinet Member for Planning and Regulation at Preston City Council, said:
"We are pleased at the outcome of the planning appeal decisions for land in Goosnargh, Longridge and Barton. This result is extremely good news and a testament to the hard work and dedicated time by officers at the council, who produced a comprehensive suite of evidence and robustly defended the Council's decisions.

"New housing developments are necessary and as a City Council, we are committed to delivering real homes for real people in need, therefore we will continue to resist applications for housing in inappropriate locations.

We will continue to ensure that any new developments are in sustainable locations outlined by the local development plan. It is vital that they do not adversely impact residents in our rural communities and that they are supported with the necessary infrastructure in terms of access to roads, public transport and schools."
Further Information
Inspectors appointed by the Secretary of State held the inquiries and made the final decisions
The Swainson Farm appeal - 'Site C' was lost by Preston City Council and therefore now has outline planning permission