A County Deal for Greater Lancashire - Leader's statement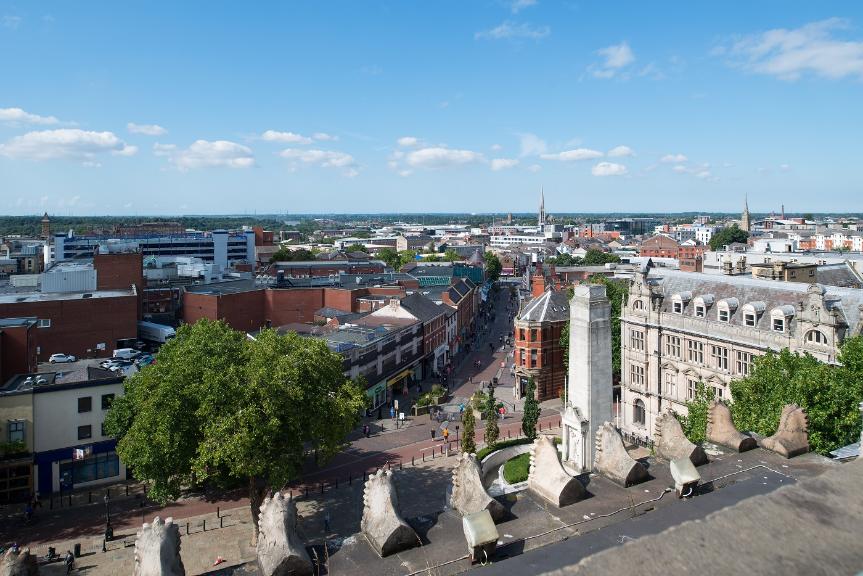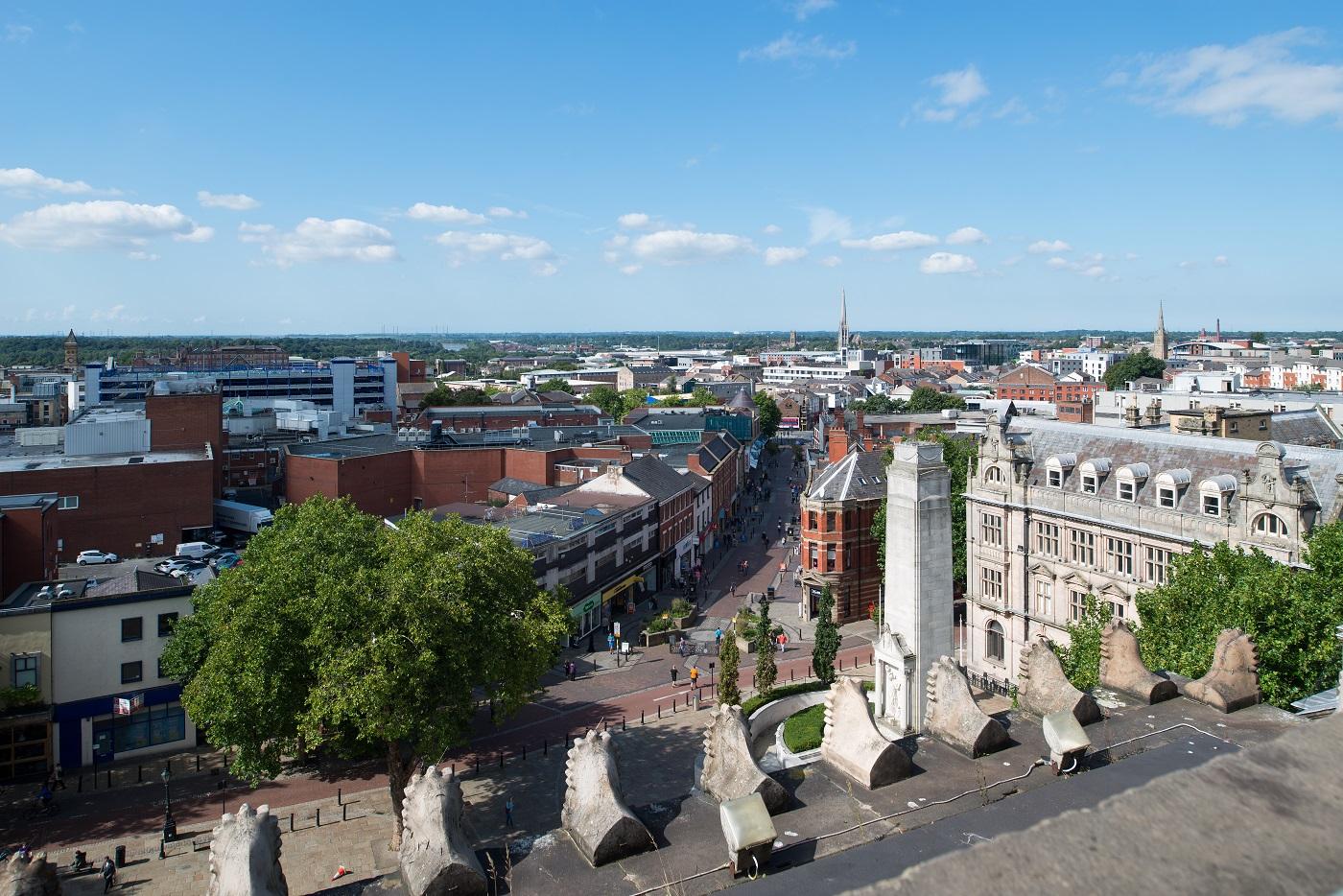 27 January 2022
Following a report to Full Council today (27 January) on a County Deal for Greater Lancashire, Council Leader, Councillor Matthew Brown, said,
"I have been working alongside the Leaders of all Lancashire authorities for months, developing collective aspirations around a County Deal for Lancashire, and I believe today's amendments further strengthen the recommendations of the joint proposal.

This collaborative approach must seek the most ambitious deal for Lancashire, and I strongly believe we should seek similar, if not even greater funding and devolution powers as other northern cities, such as Manchester, in order to best deliver for our residents especially considering the need to tackle the inequalities Covid brutally exposed.

I am committed to working cooperatively with my fellow Leaders in Lancashire to achieve the best possible outcome for Preston and Lancashire."