Help us 'Plant Preston' for the Queen's Jubilee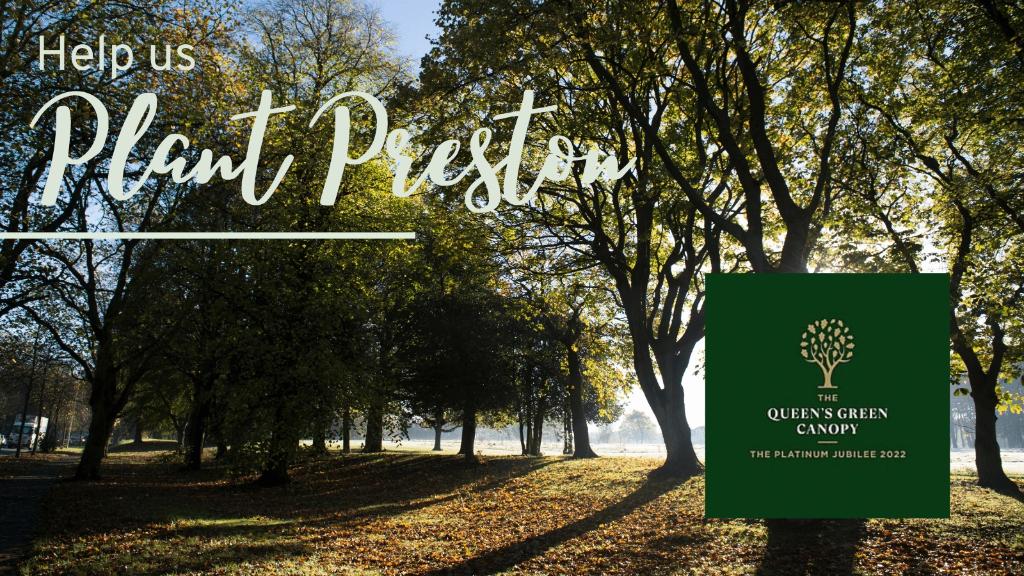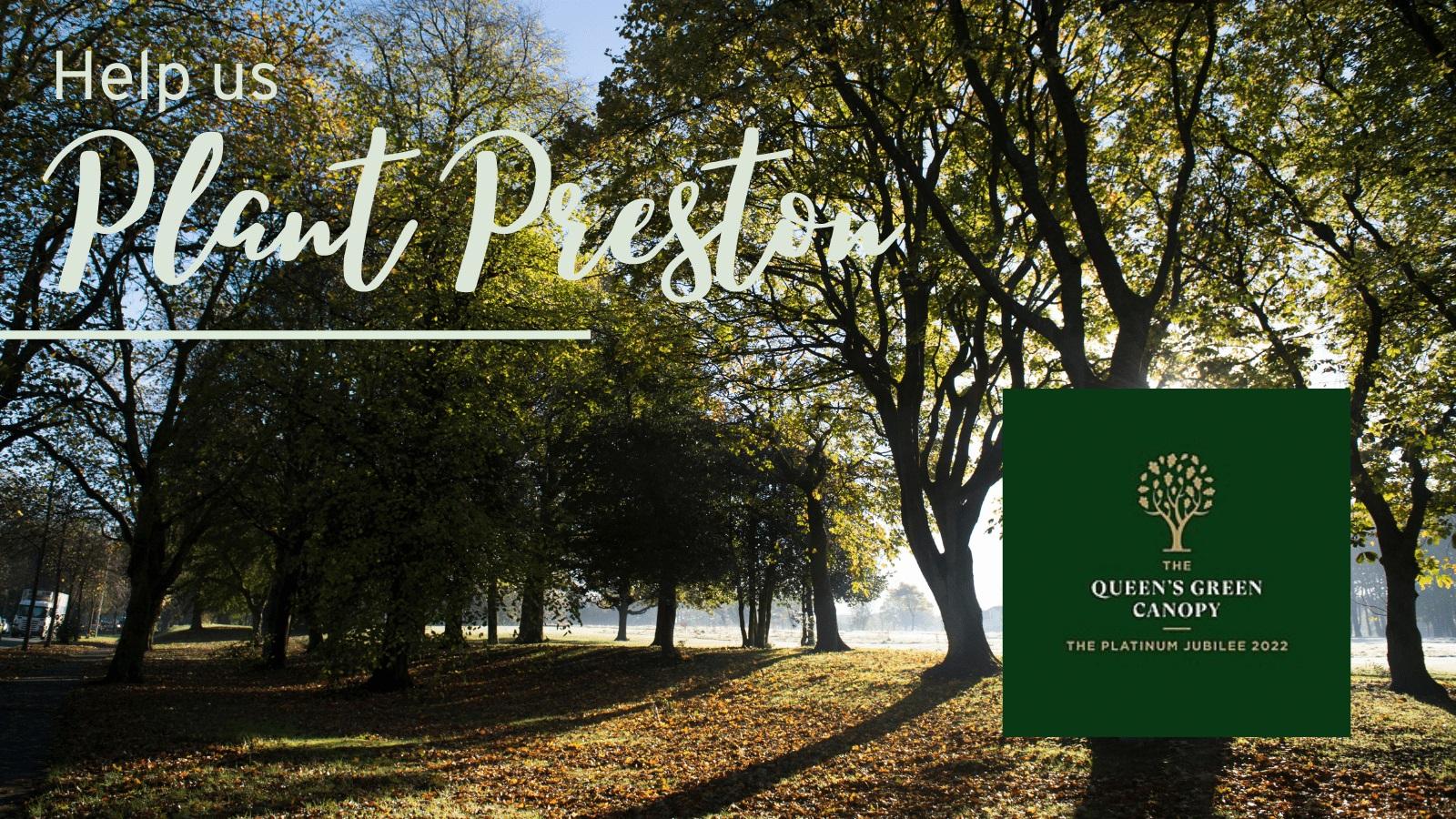 26 January 2022
Preston has been chosen as a Champion City for Her Majesty The Queen's Green Canopy, as part of her Platinum Jubilee. Please join us in making this a worthy celebration, and "Plant a Tree for the Jubilee."
Preston City Council is proud to announce the "Plant Preston" fortnight, taking place 2-16 March 2022 - a city-wide campaign inviting residents, community groups, businesses, Parish Councils, and partner organisations to participate.
On behalf of the city, Preston City Council will plant two commemorative trees in our much-loved Moor Park and Avenham Park. You can get involved by planting a tree, shrub or other plant on your property (plants in pots count!), or by donating a tree/shrub directly to an interested local school or community group.
The Council will be collating photos and videos of everything planted, so make sure you send yours in with your name, and area of Preston where the planting has been done.
Mayor of Preston, Councillor Javed Iqbal, said,
"As the Golden Jubilee City, we are proud that Preston has been chosen as a Champion City to help commemorate Her Majesty's Platinum Jubilee twenty years since being granted city status.

Living with the pandemic has shown us just how important our parks, gardens and green spaces have been for residents of all ages. Planting trees is a gift to Preston, not just for the Prestonians who live here today, but for those who will be its future residents.

This is a really positive way to celebrate and I invite you to join me in planting something as part of the Plant Preston fortnight, making our city a little greener."
More information
'Plant Preston' fortnight takes place between 2 and 16 March 2022
Commemorative trees will be planted by the Council, one in Moor Park and one in Avenham and Miller Parks
View our Plant Preston page for tree facts and tips on how to plant a tree
Join in with the campaign and share images of your planting using #PlantPreston, tagging Preston City Council on social media, emailing your images/videos to communications@preston.gov.uk or sending them to Preston Town Hal