Holocaust Memorial Day - One Day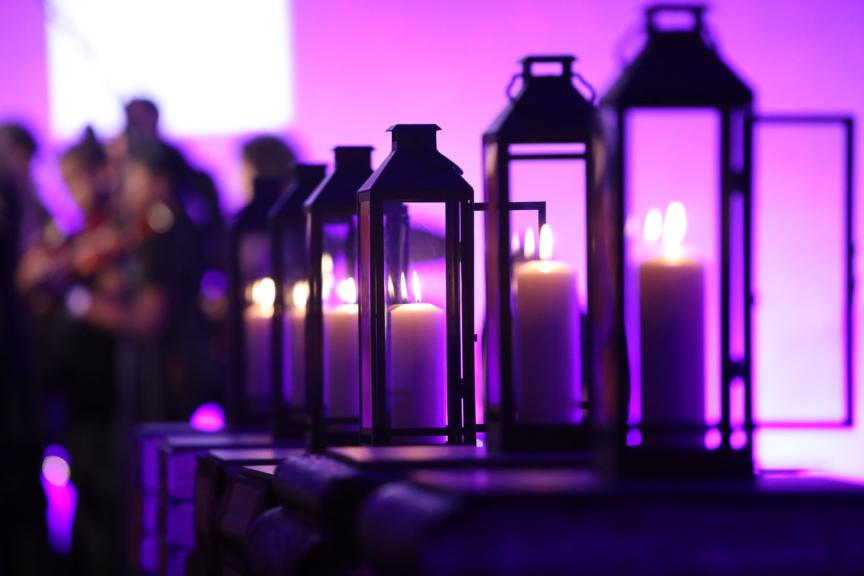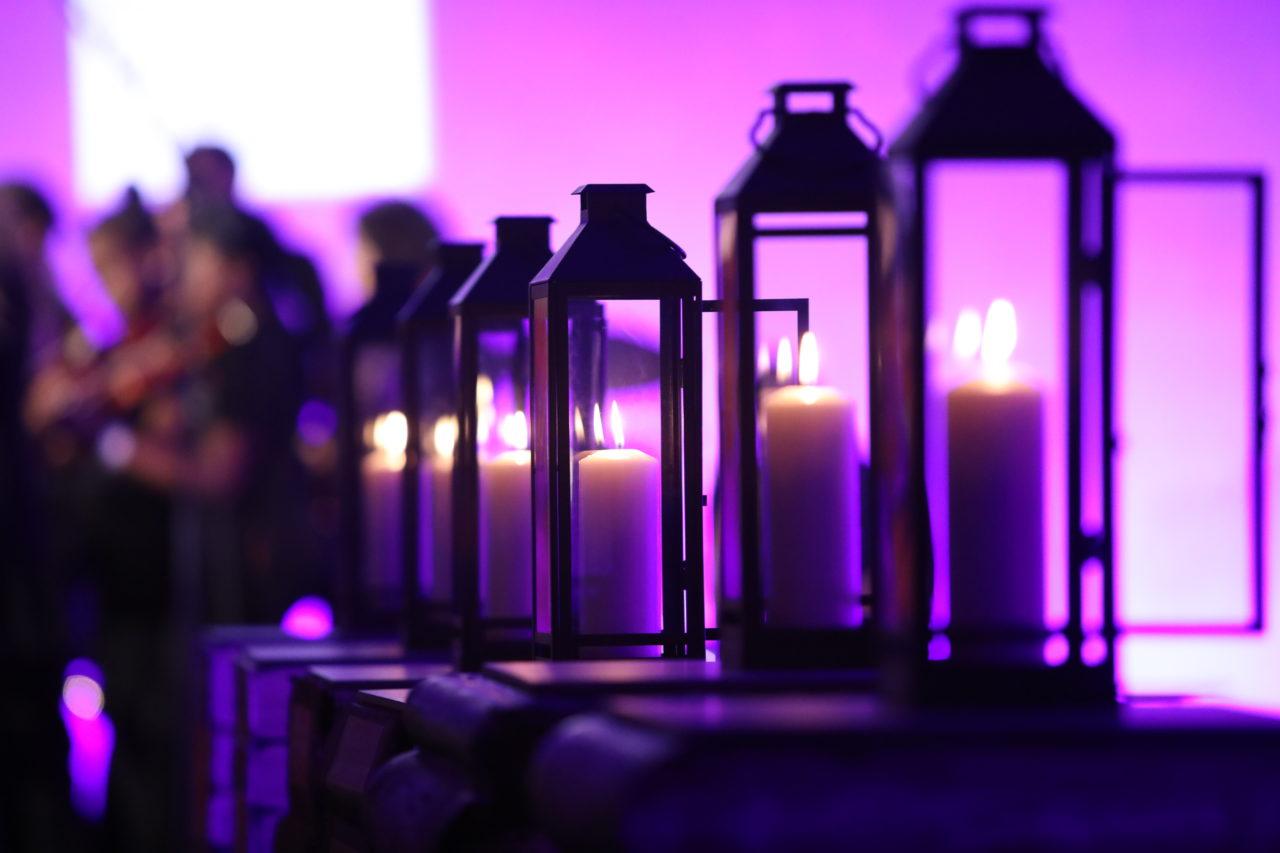 24 January 2022
Holocaust Memorial Day - 27 January - One Day
Reflecting on Holocaust Memorial Day, Councillor Nweeda Khan Cabinet Member for Communities and Social Justice for Preston City Council said,
"Author and Holocaust Survivor, Viktor Frankl once wrote, 'Man is that being who invented the gas chambers of Auschwitz; however, he is also that being who entered those chambers upright, with the Lord's Prayer or the Shema Yisrael on his lips.' His words act as a reminder of the horror of the Holocaust, but also the strength, dignity and courage of individuals and communities that we must also remember.

Holocaust Memorial Day is for all of us.

It is a day for us to stop and remember the millions of people tortured and murdered in the Holocaust, but also the other genocides and atrocities that have taken place around the world.

Acts of hate are still being committed.

Only days have passed since a British gunman took hostages at a Texas synagogue. While it is a relief that no hostages were harmed in this attack, it does not lessen the seriousness of the act itself, nor decrease the impact of its hate-filled motivations."

Holocaust survivor Vera Schiff said,

"I still have a disbelief that the world allowed it to happen, knowing full well that it could have been prevented. There should have been much more response to the tragedy. The world has lost enormous potential of people who were mostly skilled and wanted nothing better than to apply their energies to the improvement of mankind."

This Holocaust Memorial Day is an opportunity for us to re-commit ourselves to standing together against all acts of hate, discrimination, and persecution.

It is a time for us to consider the darkness that has taken place and remind ourselves that we can help by calling out acts - however small - of prejudice and hate, and challenging mistruths. And it is a moment for us to remember how much we all lose when these terrible acts are committed.