Council to challenge Planning Inspectorate decision on Cardwell Farm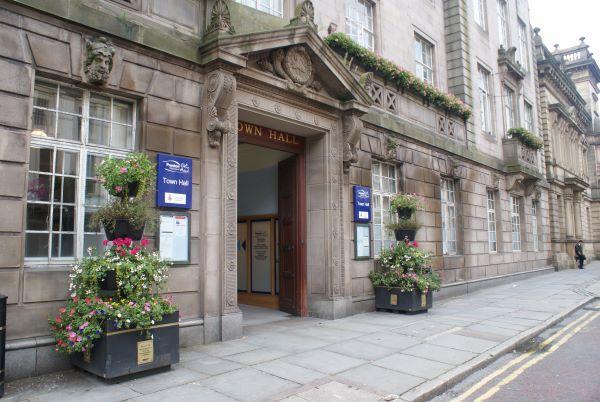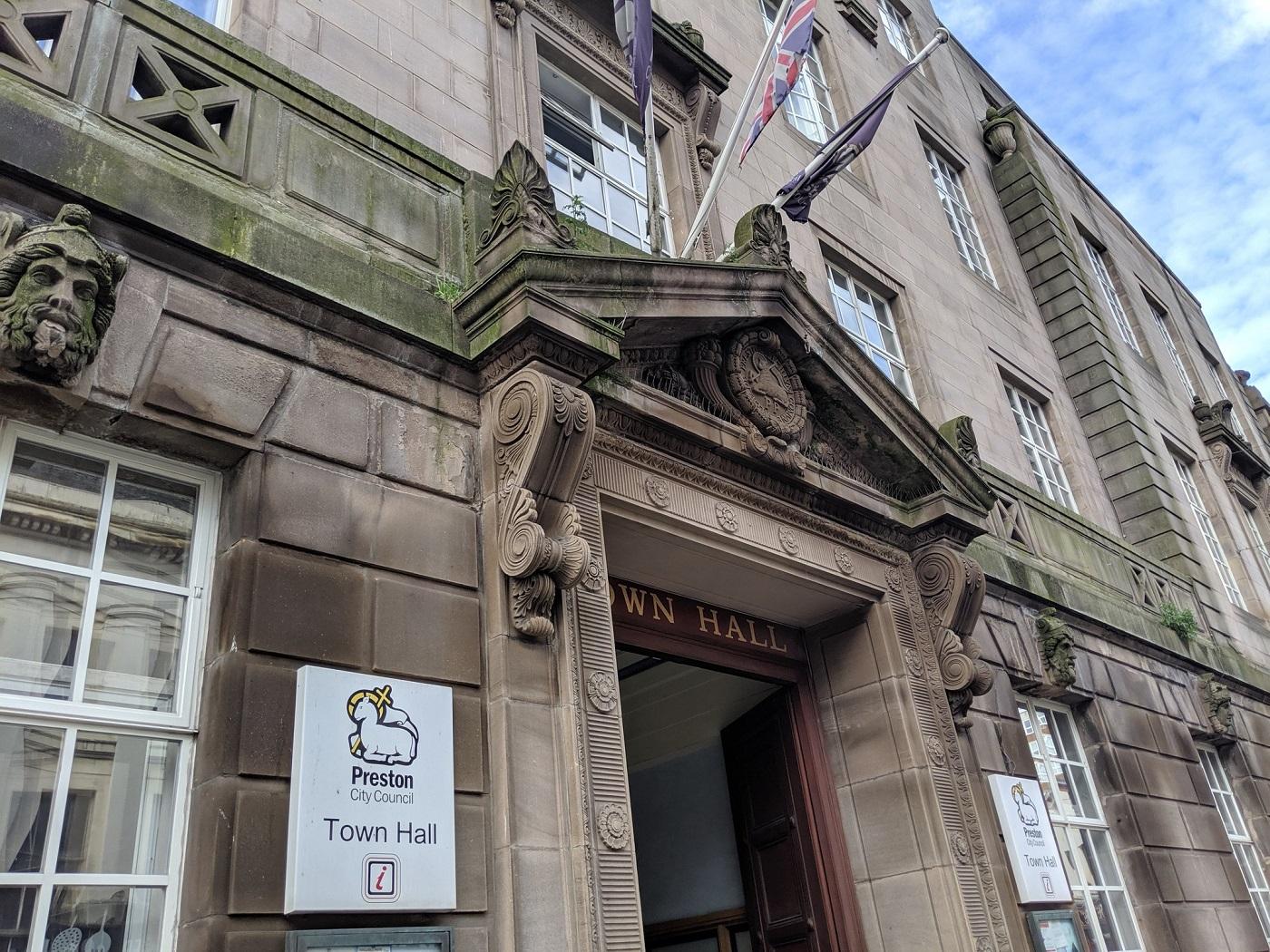 18 March 2021
The Council issues the following statement to challenge the Planning Inspectorate decision on Cardwell Farm.
Councillor Peter Moss, Deputy Leader and Cabinet Member for Planning and Regulation said,
"The Council has decided to challenge the recent Planning Inspectorate decision relating to Cardwell Farm in Barton following a thorough review of the decision and external legal advice.

We maintain that the Council's case is sound and that the Inspector either failed to address, or failed to explain, how he addressed key material considerations that were raised as part of our case. This means that we believe the decision is unlawful and therefore are making a statutory challenge.

Because of this, we will proceed with the upcoming Planning Inquiry relating to the seven conjoined appeals in Goosnargh and Longridge.

The Council does not enter into litigation lightly, but equally cannot leave this situation unchallenged. We appreciate the ongoing support of Barton Parish Council and residents in this matter.

We are committed to providing homes for people through plan-led development in appropriate and sustainable locations. I think officers work skilfully and incredibly hard to identify the right opportunities that best meet the needs of our growing city and best serves our residents."