New project to help Preston residents team up to cut their food bills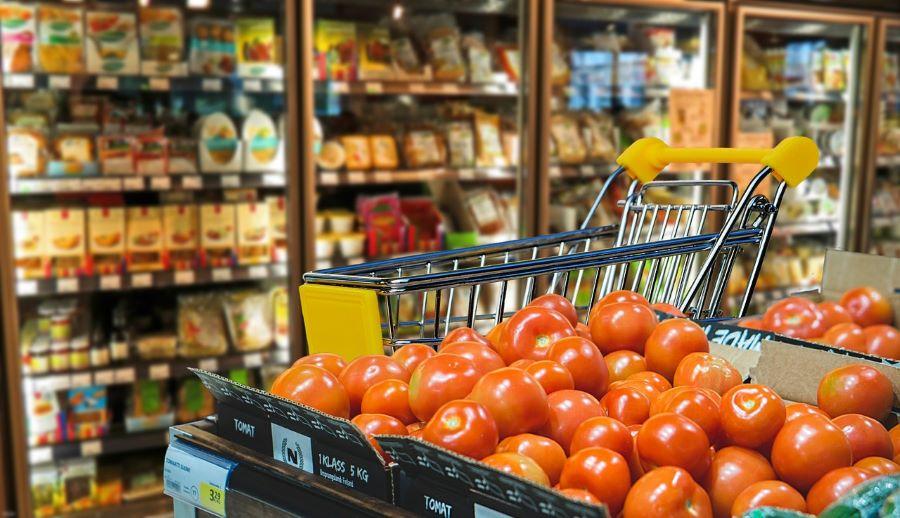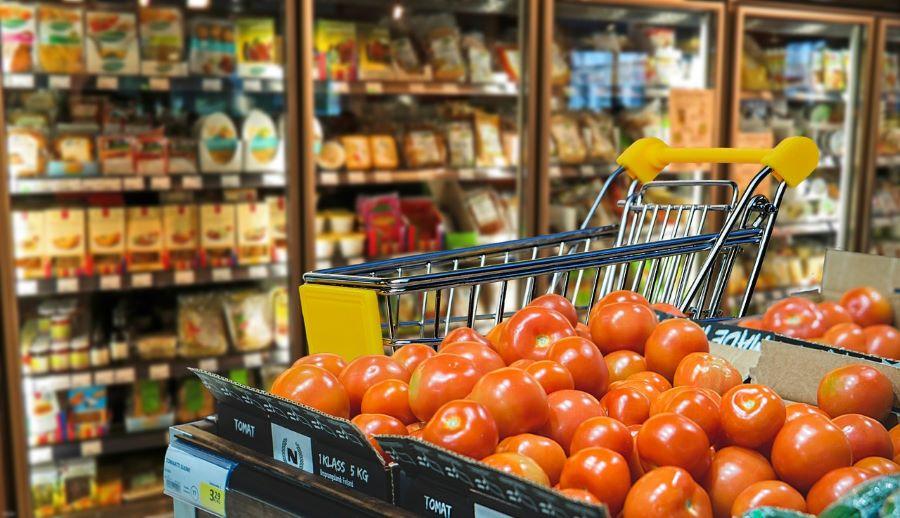 21 February 2021
A new project has been launched in the city to help residents work together to reduce their expenditure and tackle food poverty.
Three community groups in the city will work with residents to form 'food buying cooperatives', an initiative where groups of residents pool their resources to access better quality food at more affordable prices.
The twelve week pilot project will see community groups in the city work with cooperative organisations to set up trial schemes with a number of groups of around twenty households each.
Councillor Nweeda Khan, Cabinet Member for Communities and Social Justice at Preston City Council, said:
"The pandemic continues to impact families throughout the city with many stretched budgets becoming even tighter.

"Initiatives like this give residents the power to work together as a community and support one another. By forming food buying cooperatives, residents will be empowered to make their collective resources go further by accessing better food at a better price.

"Ideas like this can also be the catalyst for families to work together to share recipes and advice as well as other skills."

The three community organisations, Preston Windrush Generation Descendants Group, Fishwick Rangers and Preston United Youth Development Programme will be supported by the Preston Cooperative Development Network (PCDN), cooperative development agency Stir to Action and a team from Cooperation Town, a new network of community-led food buying cooperatives. The project is funded by the Co-operative Group via Co-operatives UK.

As the pilot project develops, the community organisations and the PCDN will share their learning with Preston's Community Food Hub Network which has played a crucial role in supporting communities across Preston during the pandemic. Project partners will also reach out to other cooperative food initiatives in Preston.
Zul Hussain, from community group Fishwick Rangers, said:
"We're really pleased to be involved in this new project to address food poverty in our community.

"We want to support people so they have more control over how they get hold of the food they need and how much they pay for it. We think that a cooperative approach has real potential."
The work comes following the launch of Preston City Council's Community Wealth Building Strategy which focuses on recovery from Covid-19 and developing community resilience.
Initiatives like this play a key part in community wealth building and are part of the council's ambition to bring about a more democratic and people focussed economy in the city.
The pilot follows on from Stir to Action's six-week programme in Autumn 2020, which focused on building co-operative skills and capacity within a cohort of local charities and community groups.
Further information
Preston City Council actively applies and prioritises the principles of Community Wealth Building wherever applicable and appropriate. Community Wealth Building is an approach which aims to ensure the economic system builds wealth and prosperity for everyone. For more information please see Community Wealth Building.
Other quotes
Rose Marley, CEO of Co-operatives UK, said:
"The Covid-19 pandemic has exacerbated health inequalities and food poverty across the UK. That's why we're proud to support an initiative that's tackling these issues in diverse communities. Co-ops are for everyone and we're delighted to be part of a project that's proof of that.

Shiri Shalmy, a co-organiser of Cooperation Town, said: "We are excited to work with community groups in Preston and help develop local organising around food distribution. The community food co-op model is the most affordable - and enjoyable - way to feed our families and we are keen to share it with local residents."
Anthony Brown, Chair of the Preston Windrush Generation Descendants group:
"Food security is fundamental to a thriving community. There are too many communities living with food insecurity. I'm looking forward to the project going live next week to learn and evolve some of the strategies from Corporation Town that can begin to tackle food insecurity".