Closure Order for Reps Gym issued following action by Police and Council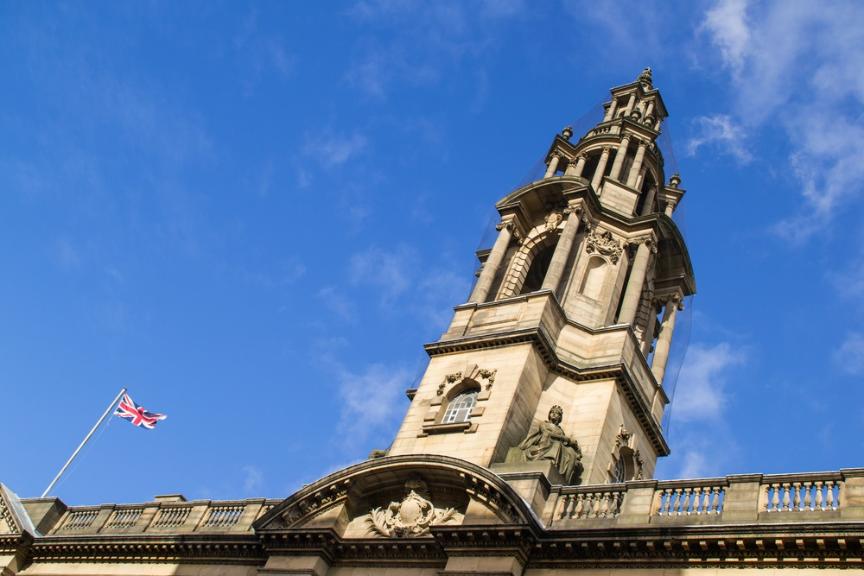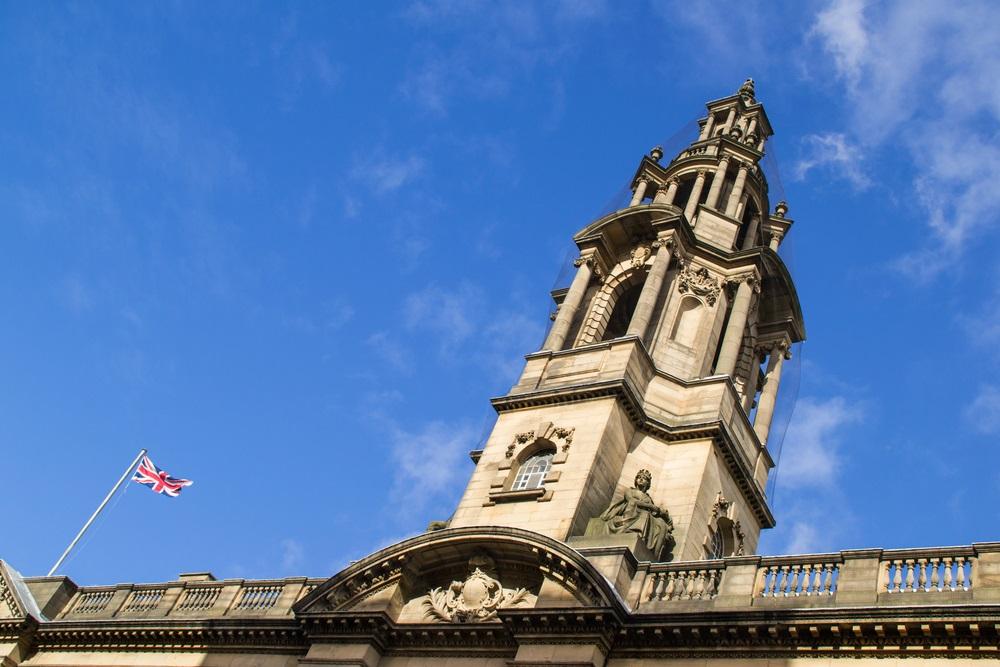 6 February 2021
Reps Gym in Preston has been closed following a successful application by Preston City Council to Magistrates Court for a Closure Order.
The Court has upheld the Council's application and made a Closure Order requiring business premises at 72A Roman Way Industrial Estate to remain closed until 4 May 2021. In addition, the parties involved were ordered to pay the Council's costs in the sum of £9,098.15. Environmental Health Officers from the council, accompanied by Lancashire Police, closed the premises overnight, making attempts to access the site illegal while the Order remains in place.
The closure follows a number of visits to the gym by Environmental Health Officers as well as Lancashire Police to explain Covid restrictions, and to issue fixed penalty notices for failing to close, all of which were ignored.
Councillor Peter Moss, Deputy Leader and Cabinet Member for Planning and Regulations said:
"Following the Court's decision, our officers have acted quickly to carry out this Closure and bar access to the premises, and we are grateful to the ongoing support of Lancashire Police in resolving this situation.

"The irresponsible behaviour to deliberately ignore covid restrictions has posed a risk to public health and we had no choice but to pursue this resolution, after weeks of actively engaging with the business owner to help him understand the restrictions.

"While we all want gyms, restaurants, bars and every other business to be able to reopen, this remains unsafe while the pandemic continues to pose such a great risk to public health, and it is important that businesses and residents continue to follow the rules until it is safe for things to return to normal."
A Lancashire Police spokesman said:
"We recognise Preston City Council's commitment to tackling Covid rule breakers in order to protect the public. We fully support this action."
Additional Information
Businesses are required by law to comply with Covid restrictions including the closure of non-essential businesses. Failure to comply can result in the issuing of fixed penalty notices and prosecution. For more information see