Community Champions to promote accurate information on COVID-19 and vaccinations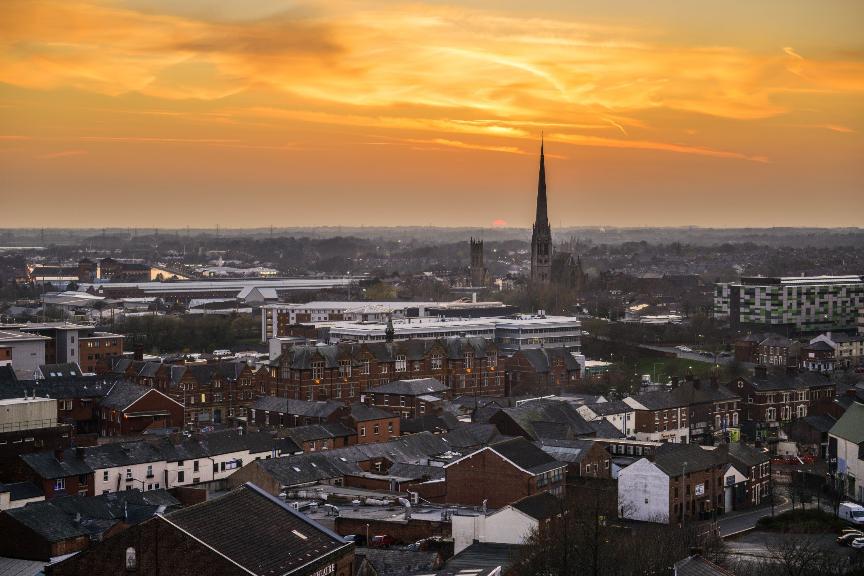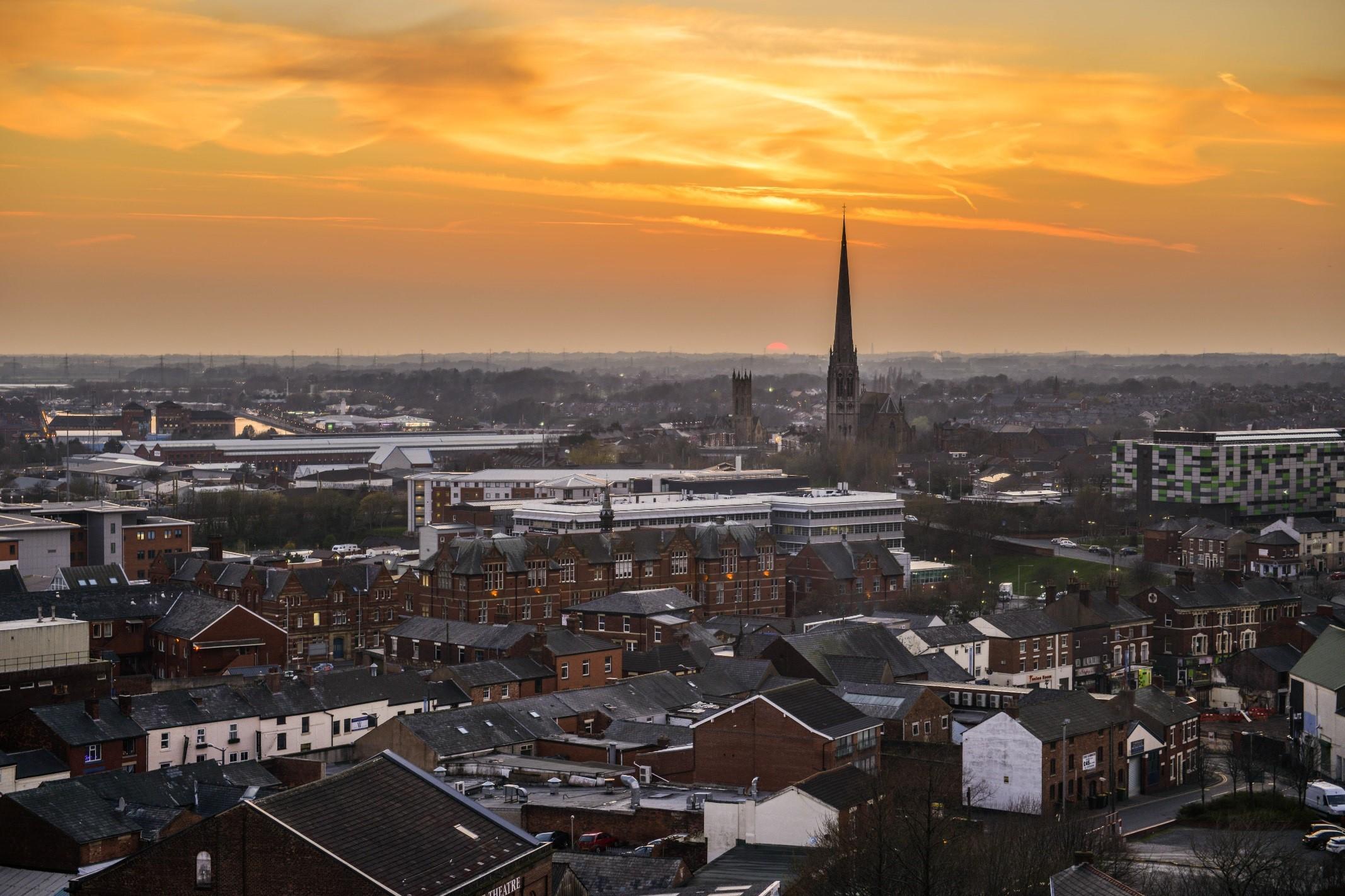 26 January 2021
A new campaign to protect at risk communities and provide accurate information about COVID-19 and vaccinations is to launch in Preston as part of the government's Community Champions scheme.
Preston City Council was named as one of 60 local authorities and voluntary groups in England to receive funding through the programme and will receive £492,065 to work with at risk communities and voluntary organisations in the city.
Councillor Nweeda Khan, Cabinet Member for Communities and Social Justice at Preston City Council, said:
"COVID-19 continues to have a devastating impact on our communities and we are very concerned about false information and scaremongering surrounding the vaccine.

"This programme is vital to help share clear and accurate information through respected and influential figures in our community. Community Champions will be key to informing people about the both the virus and vaccine including what it is made of, how it works, and how it'll help us beat the virus.

"It also gives communities a voice to speak about the things impacting them and how we may better support them. We are very excited to get going and are grateful for this funding."
Preston City Council will work alongside a number of community and voluntary organisations in the city to launch the programme and reach out to at risk communities through the appointment of Community Champions.
The Community Champions will engage with their communities and networks to provide accurate advice about COVID-19 and the vaccine as well as working with Preston City Council to identify barriers to accessing accurate information and to provide tailored support, such as phone calls for people who are digitally excluded, helplines, and linking to GP surgeries.
Further information
Preston City Council actively applies and prioritises the principles of Community Wealth Building wherever applicable and appropriate.
Community Wealth Building is an approach which aims to ensure the economic system builds wealth and prosperity for everyone. For more information please see Community Wealth Building